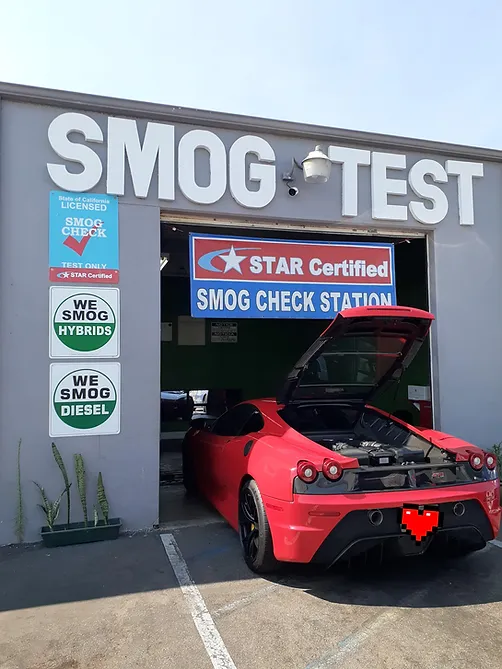 Woman Owned & Operated Smog Check Station in Costa Mesa CA
SoCo Smog Test is a woman-owned and operated, STAR certified test-only station. What's more, it's an eco-friendly facility, certified by the Green Business Bureau. A technician smog-checks all kinds of vehicles, including diesel, hybrids, and RVs, while the owners are waiting in a comfortable lounge area, enjoying free snacks and drinks. At this test-only station , a technician inspects vehicles to make sure they're not releasing noxious fumes that could harm the environment.
Big Savings at SOCO Smog Test in Costa Mesa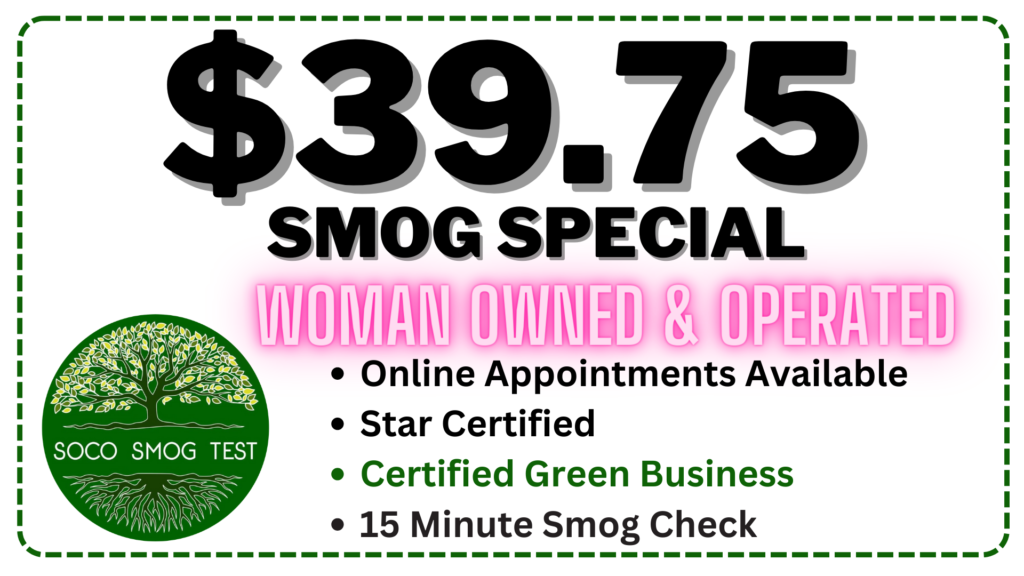 Please present this coupon on your phone to conserve paper. Thank You
(Must be presented BEFORE scheduled testing)
We Offer a Complete Diagnostic for Your Car
If you love your car and Mother Nature as well, it's good to know that your vehicle's carbon footprint is as small as possible. We all love our planet and want to keep it green and blue, and emissions and smog checks are an easy and pain-free way to do that! If your body is sick, you take it to a doctor. When your car needs an emission or smog check, you bring it to Soco Smog Test in Costa Mesa.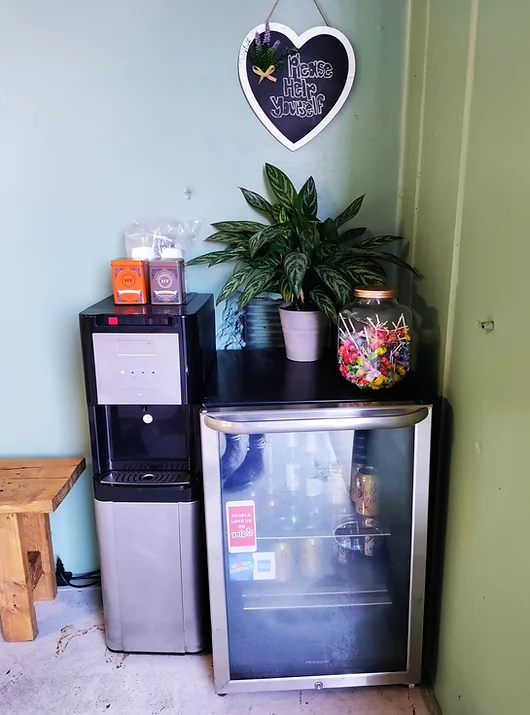 Angie Is On A Mission For A Cleaner Environment.
Angie is a car enthusiast and an environmentalist so she decided to put her two loves together and start her own smog business. She trained with the state smog referee and after 5 years of managing other smog companies she managed to save up enough money to start-up her own.  Angie loves to help people and is happy to answer any smog related questions you may have, please don't hesitate to reach out to her.​ 
Getting Your Smogged at Soco Smog Test in Costa Mesa is as Easy as 1-2-3
"Angie was amazing! I walked in and she was able to perform my smog check right away. She was friendly and provided fast service! The whole experience was great! I highly recommend going to her for your next smog check and supporting this female owned business which is an added bonus!"
"I had to get a smog check for the first time on my current car. My boyfriend recommended this place because of the great service he received and also because it was woman-owned. Even though it was just a smog check, as a woman when dealing with car stuff, I felt more comfortable coming here not just because the owner is female but she was also so personable, knowledgeable, and provided great service!"
"The greatest smog shop ever!!! Just jump on the website make an appointment and you'll be done before you know it. I had a great experience with excellent service and a great waiting area. I was there less than 30 minutes and it couldn't have been a better experience! Go support this local small business!!!"
"Angie is a RockStar!! Not only was she able to fit my car in for a smog check without an appointment, but she did so with amazing efficiency and wonderful hospitality. Also, the lobby is very welcoming and clean! I will definitely come here again and tell everyone I know about Soco Smog."